Passion for quality, for over three generations. For ninety years our family is working hard to bringing excellence to your tables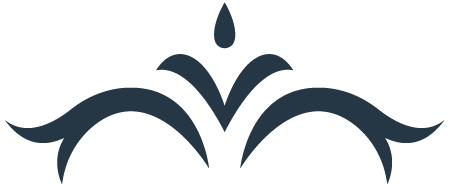 It all started in 1939 when, from the passion for good food and the quality of raw materials, our meat shop was born, in the historic center of Sorrento : embryo of what will become, at the end of the Sixties, the first "modern" supermarket in the whole Sorrento Peninsula. Since then, experience, intuition and desire to innovate give us inspiration every day, looking for new ways to experiment and offer the excellence of Italian food and wine culture, and much more.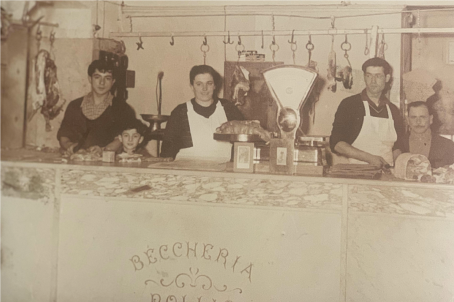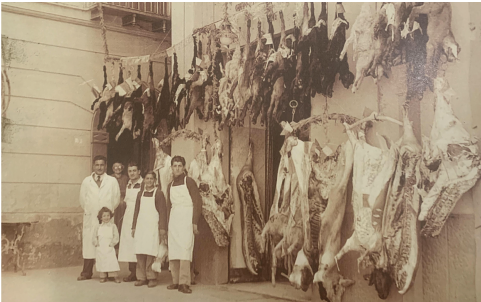 IT TURNS INTO A LIFESTYLE
When the meal, the aperitif or the tasting of a slice of ham turns into a real style experience, to be lived through all the senses: we are at Prosit. An atmosphere with attention to detail, where elegance and refinement are combined with authenticity and familiarity in an original reinterpretation of tradition. Carrara marble and oxidized metals; the colored wooden floor that follow the shabby paintwork of the boards of the old fishing boats; vintage lamps and industrial-style lighting fixtures; details in oxidized sheet metal and exposed pipes that contrast with the refined elegance of the vaulted ceilings of a seventeenth-century building. Everything is made for a continuous search for homogeneous harmony, albeit within a refined articulation of space that provides three distinct environments: the first dining room is the space where takes place the assisted sales and where there is the possibility to have a quick snack; the upstairs dining room, informal and easy room ,here you can eat comfortably seated at the tables ; the room at the lower floor where you can have dinner or lunch in an intimate and cozy setting . Everything is arranged in a kaleidoscope of captivating materials and bright colors, which make Prosit's identity very personal and authentic.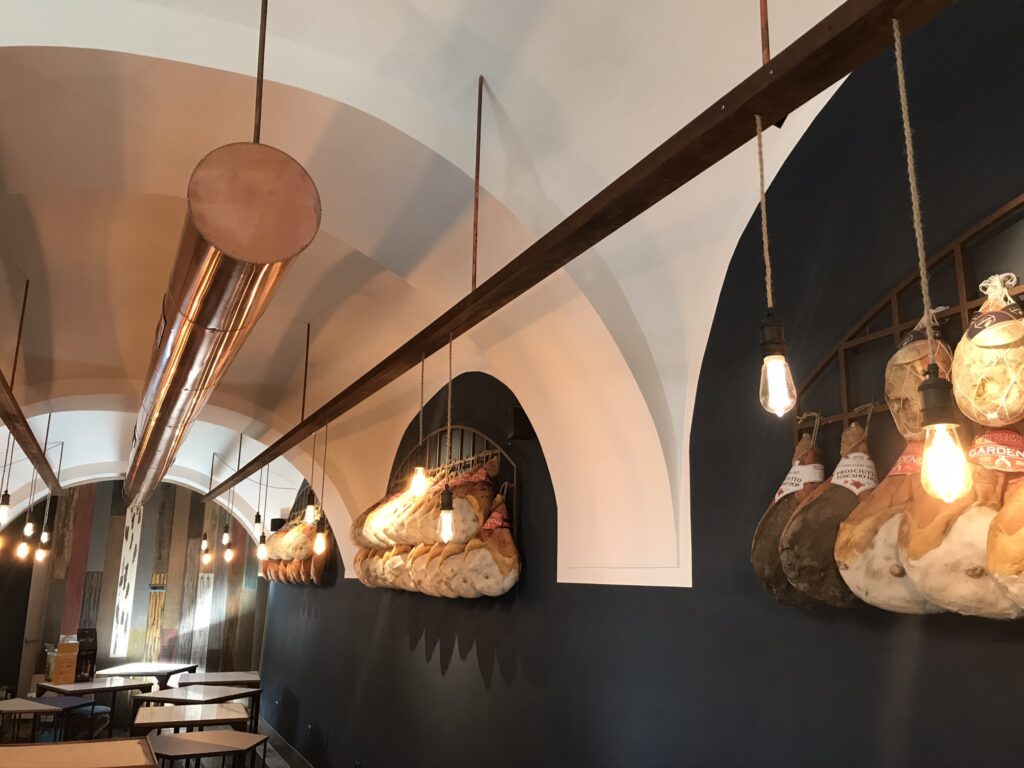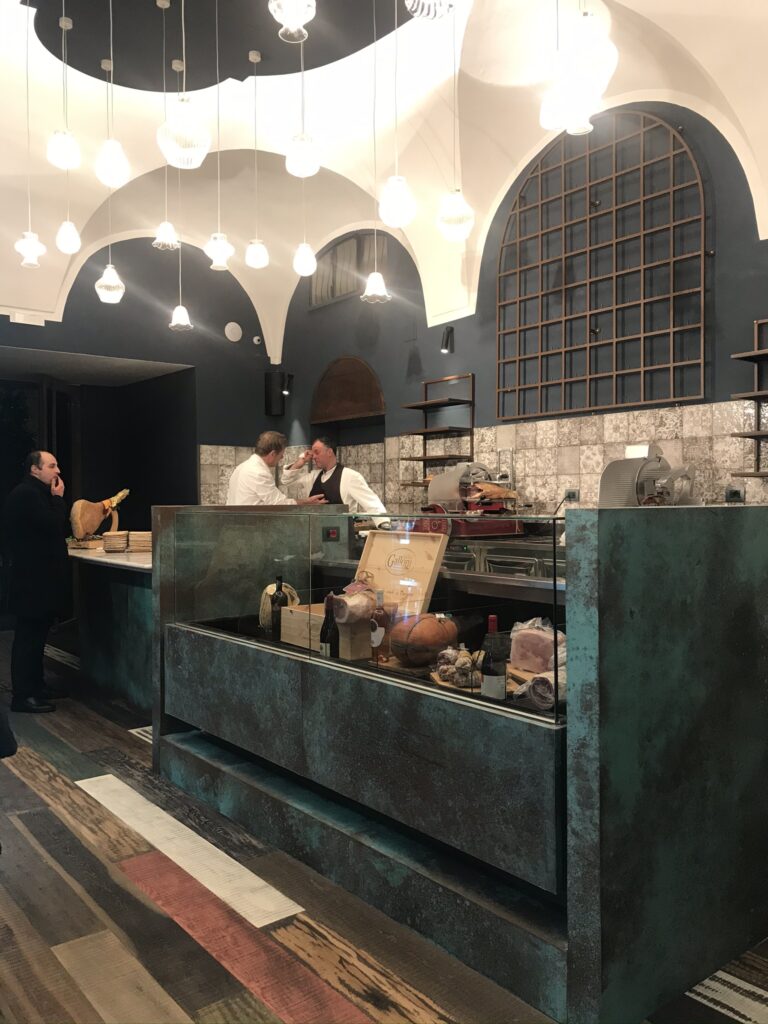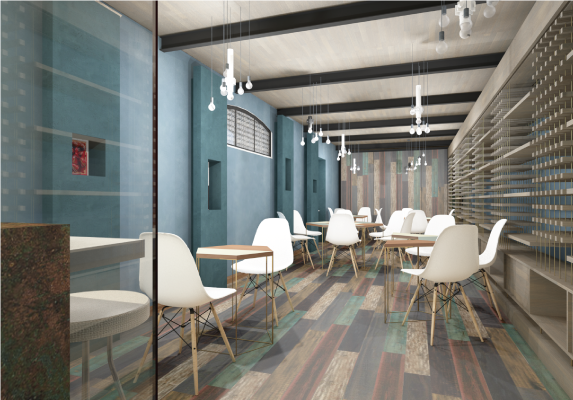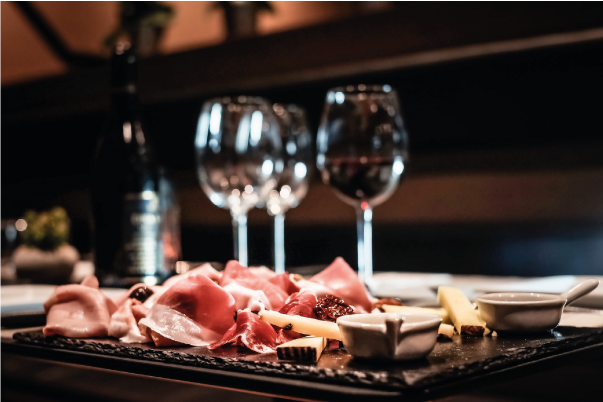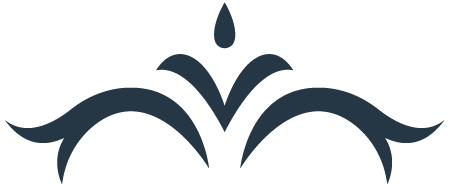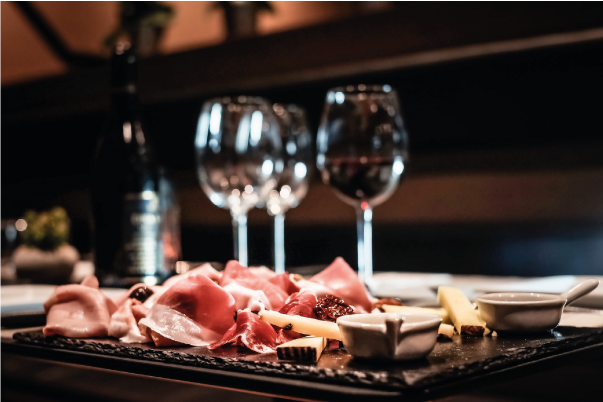 The ham with a slice of bread is an ancient snack, which is able to tell us the story of our childhood and Italian gastronomic culture. An unending product, the ham, it can be used for a quick snack as well as sumptuous interpretations, which has been able to withstand the centuries, transforming itself in different forms, during the different eras of our history. Form this point we started: from a refined simplicity, made up of many small local producers, artisans of the raw material, custodians of ancient traditions. We have selected them, one by one, to compose an offer of the highest quality that can tell you about the authenticity of refined tastes in a welcoming and seductive atmosphere… eating at Prosit means plunge yourself in a world of flavors and emotions able of exiting the eyes, touching the sense of smell and delighting the taste.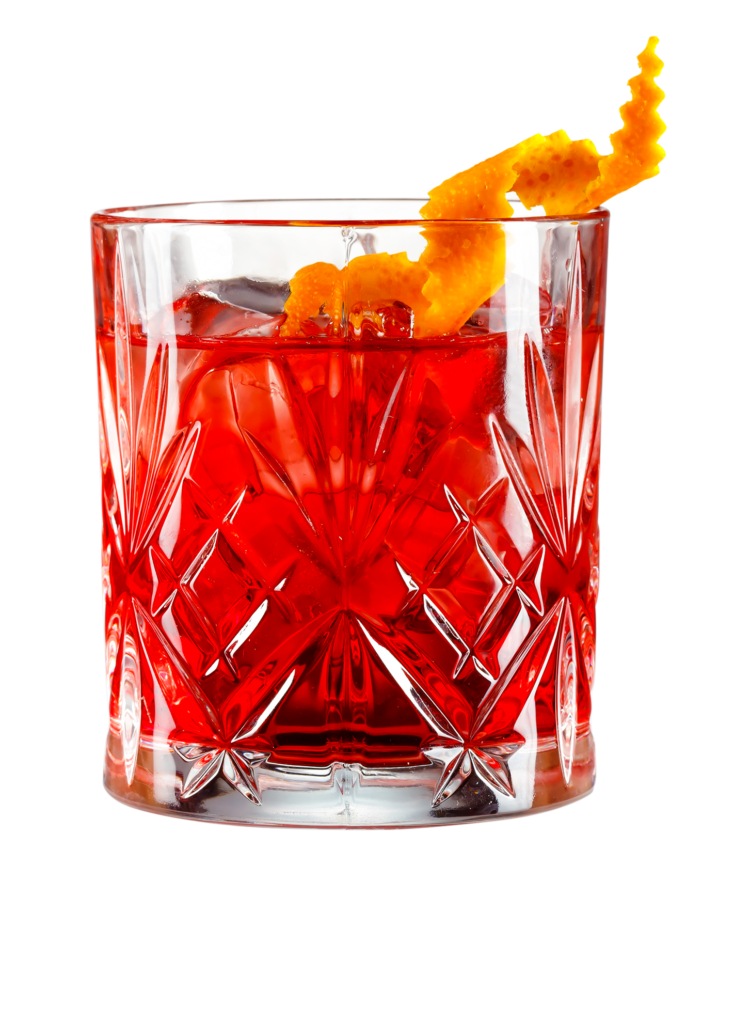 APERITIF TIME
From spritz to IBA cocktails, passing through a wide choice of aperitifs and drinks that will delight your "aperitf time"
FOOD MENU
From hors d'oeuvre to dessert , going through a rich selection of unique cold cuts , tasteful first courses and delicious meat courses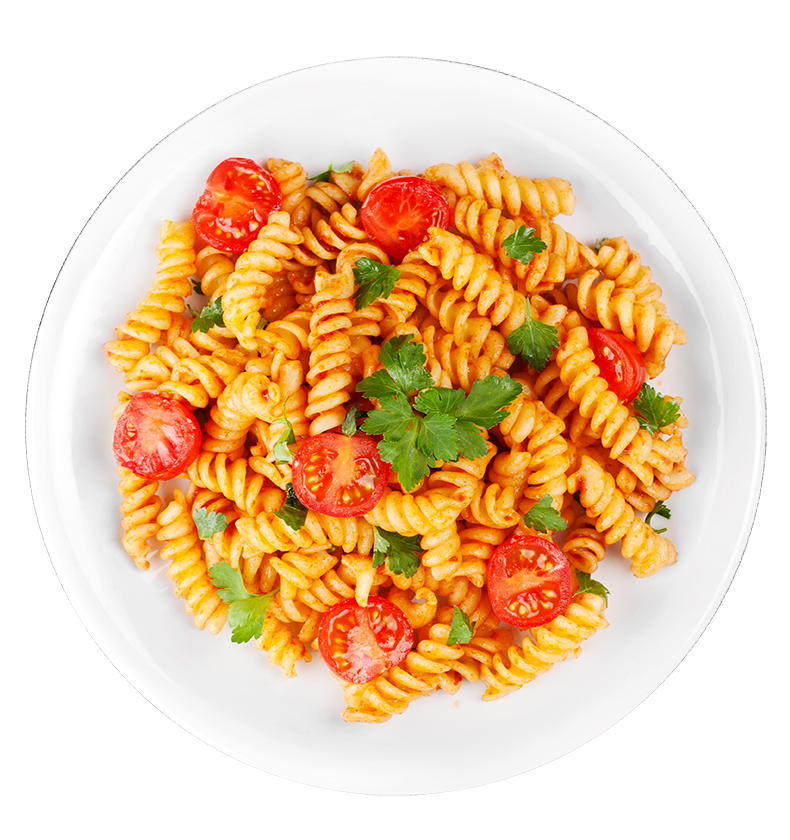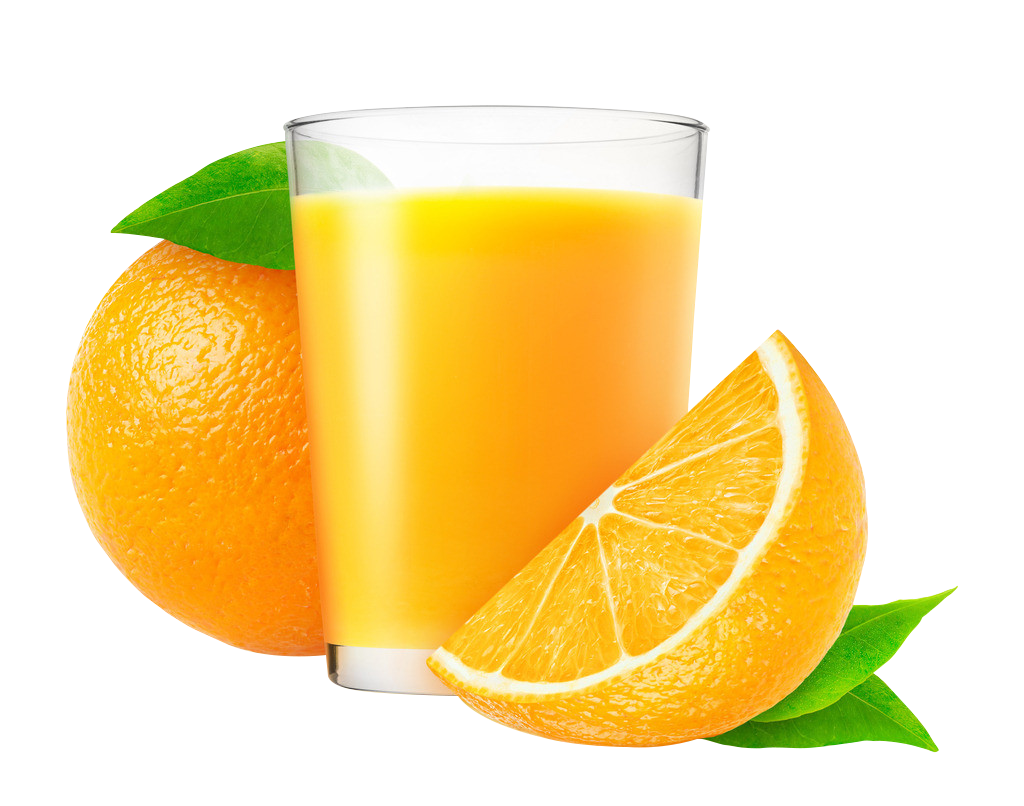 DRINKS MENU
From the cafeteria to drink, a very cool list of cocktails, liqueurs and spirits.

Wine is a trick that secretly knows how to transform an excellent dish into a complete and unforgettable experience. White, sparkling, rosé and red wines: you can discover the rich wine and champagne wine shop we have selected from every region of Italy. To be tasted also with enomatic machine.